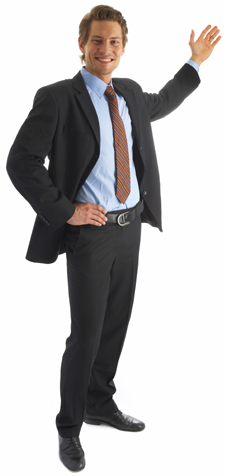 Health Insurance made Easy!!!
Mission:  Stay Fit, Be Healthy, Live Long
Its easy to say but we all know things happen.  Sometimes you just need the peace of mind that comes with having great Health Insurance.  Whether its your yearly physical, or an impromptu visit to the Urgent Care of a prescription, you need coverage.  Suggs cares about your needs and we work hard to find you great coverage at a great price.  Our professionals are informed on all the latest policy types and information.  Let us help keep you covered without the expensive costs of medical care.