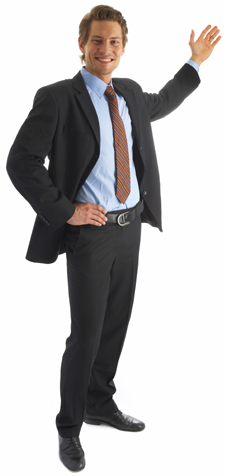 Health Insurance made Easy!!!
Mission:  Stay Fit, Be Healthy, Live Long
Make sure that you have the peace of mind that comes with a great healthcare plan.  You work out, you eat right, you still need an annual checkup.  We have it covered.  You accidentally break an ankle.  You need x-rays and a long rest.  That can be expensive.  Is your health insurance on point.  Rather than being stressed in an already stressful situation Total Insurance Center is here to help.
Its easy to say but we all know things happen.  Sometimes you just need the peace of mind that comes with having great Health Insurance.  Whether its your yearly physical, or an impromptu visit to the Urgent Care of a prescription, you need coverage.  Total Insurance Center cares about your needs and we work hard to find you great coverage at a great price.  Our professionals are informed on all the latest policy types and information.  Let us help keep you covered without the expensive costs of medical care.
Want to understand more about HealthCare Insurance and how it applies to you check out this Consumer Guide